Harmonious home for an active family at Bekkestua
Light House has provided lighting for a detached house at Bekkestua in Bærum, and here we have had the opportunity to contribute with many practical and mood-creating solutions.
Architect: Studio Kdesign AS
In every home, there are many different considerations to take into account: Common rooms should work for weekdays, but also for pleasant parties.
In the kitchen you should have work lights, but at the same time it should be cozy there when the food is eaten. The bathroom should be for relaxation.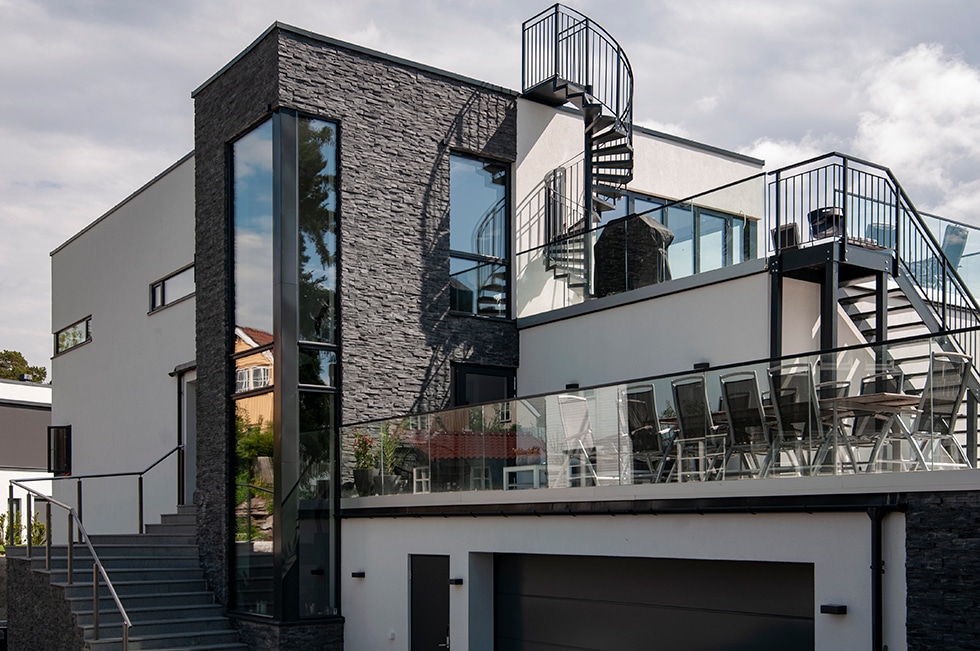 It is interesting and fun to be part of the process of choosing, prioritizing, weighing the pros and cons, and see the final result take shape and mature.
The stairs in focus

In this home at Bekkestua, the stairs were the backbone of the house. A "statement staircase", which went through all the floors of the house. The stairs also have large windows, so it looks good from the outside. The choice fell here on the wall lamp Fold from Vibia. This is apparently randomly placed down the entire staircase, both alone and in pairs. With this, the stairs have become a piece of jewelry - a piece of art, we think. We hope and believe that more people agree with us.

Evening taste
The living room with lounge, dining room, fireplace, large windows and a fantastic view, was the biggest and most important task in the project. We want the least possible reflection in window surfaces, at the same time as we want those who live here to avoid getting the light in the middle of their heads. We chose to solve this with a long continuous LED strip along the windows, together with Katana - a lamp that gives a so-called "black-lighting" effect.
This means that it is difficult to see if the lamp is switched on or not by looking straight at the lamp. You only discover it when you see where the light hits.
The customer says that it is magical when the evening falls, and we look forward to coming back and taking evening photos in the autumn. Then we get to take pictures of the beautiful outdoor light as well - and not least of the fantastic roof terrace.
We were skeptical at first, but the solution is absolutely fantastic.

When we were going to build our house at Bekkestua, we wanted the lights to be part of the overall architecture. It should be exciting and innovative, at the same time as it should be functional and provide good lighting. Light House designed the lighting plan for each room in the house, and they listened to our wishes so that we would get as optimal a solution as possible and not least within our budget. We were followed up in a fantastic way, and we are very pleased with the result. I would very much like to recommend Light House to others who want a good lighting plan that elevates the house's appearance to the highest level.

Customer: Øystein H
Some of the products used in the project:
Deep Tilt
GECKO Single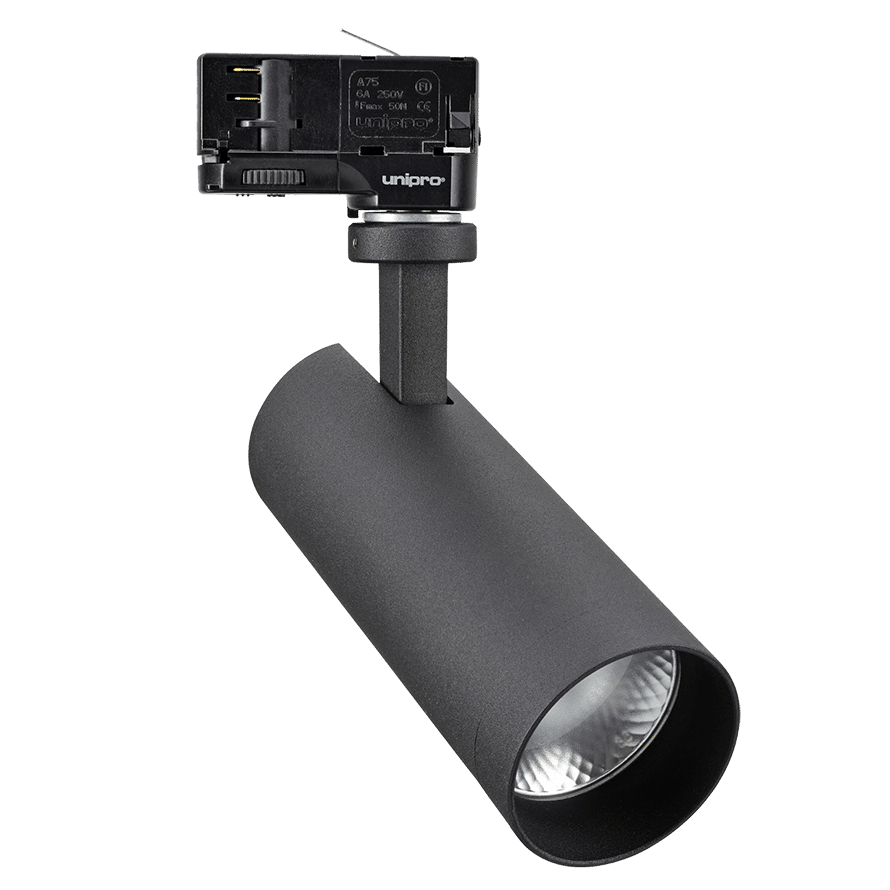 Scope Spot
Led flex 10W
2, 4 & 8 zones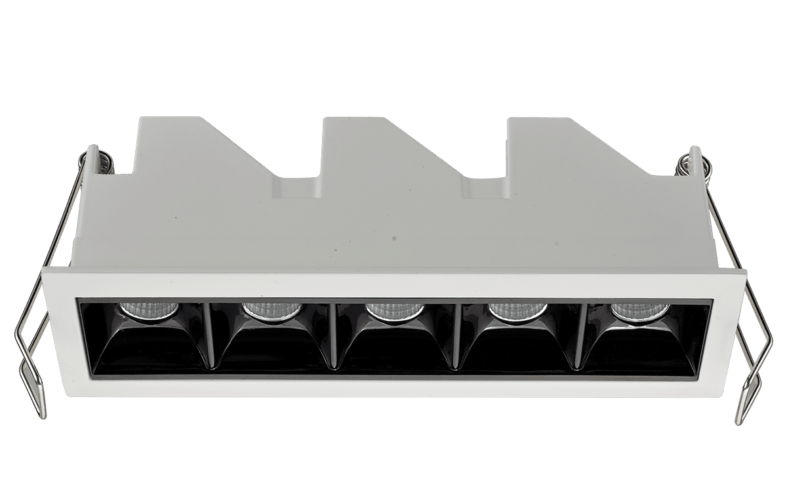 Katana 5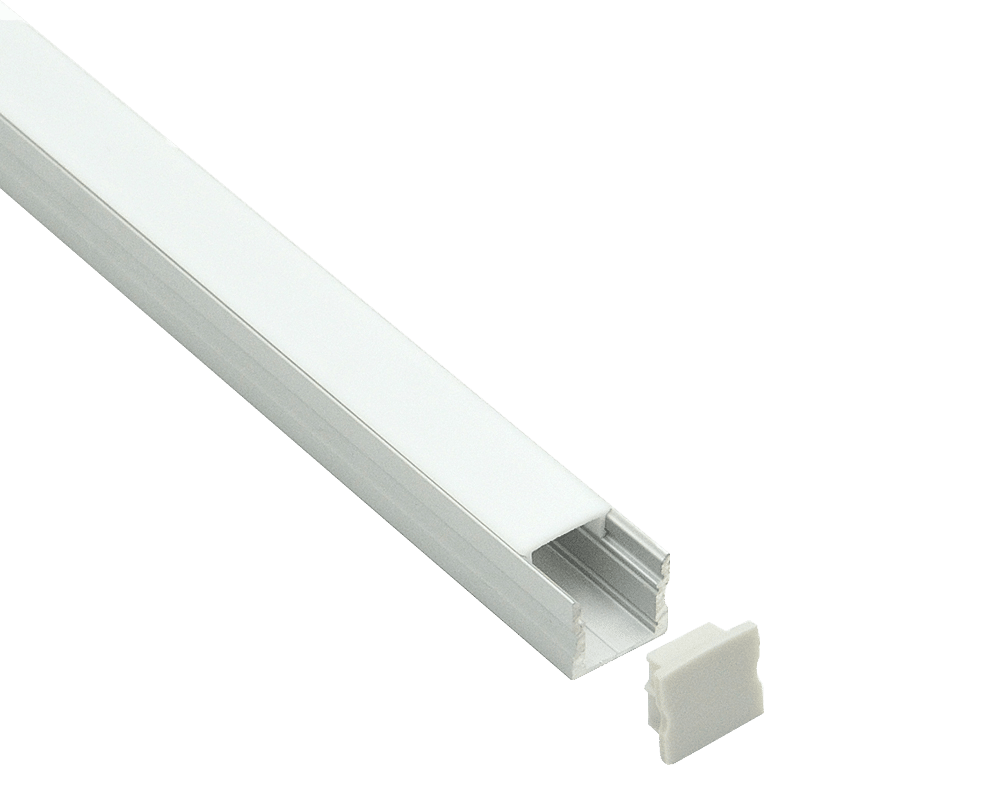 Standard joint profile
Cube Slim
Residence Trimless
Ledpanel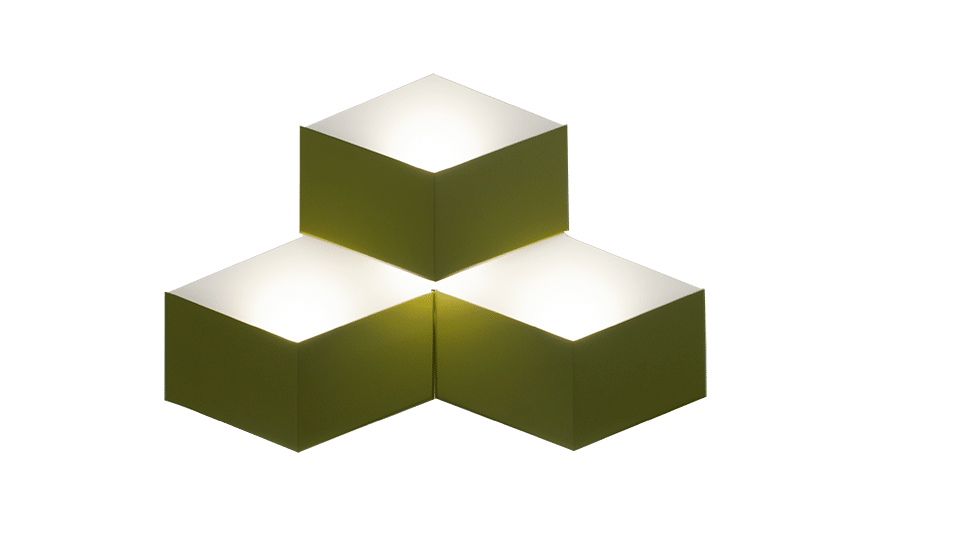 Fold Vibia
ML 12